Treating Your Water Seriously Since 1978
Taste, smell, see and feel the improvement in the water from your tap with water treatment services from B. Baird Water Conditioning. Having trouble with iron, lime or even bacteria in your water? We have solutions. Call B. Baird Water Conditioning in Kemptville for a free in-home water analysis and demonstration of our water treatment services that fit your needs.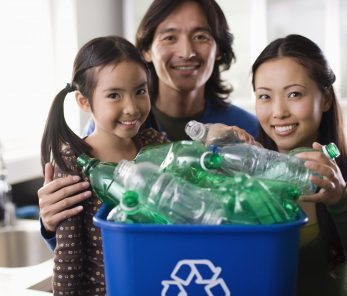 Eliminate bottled water with reverse osmosis
You can stop hauling heavy jugs and cases of bottled water. B. Baird Water Conditioning services and installs EcoWater® reverse osmosis systems, which strip various contaminants from your hard water through a membrane. Reverse osmosis (RO) filters out the total dissolved solids (TDS) found in soft water in your home. Plus, RO can extract up to 99% of dissolved salts and minerals.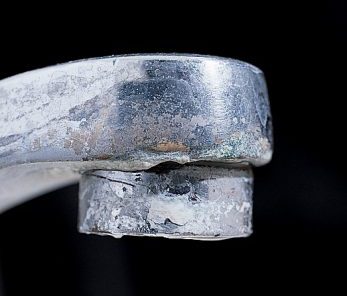 Hard water buildup?
Not only do you have hard water buildup on your faucets, but your hair is dryer and duller than it has to be. Why? Your hard water is full of calcium and magnesium salts that crust and stain the surfaces they cling to, including you.
B. Baird Water Conditioning has the EcoWater® system to break that hard water cycle, exchanging the hard positive ion salt for the "softening" negative ion salt. And an EcoWater® system is a cost-effective investment, paying off in using less soap, easier cleaning and more efficient water heating.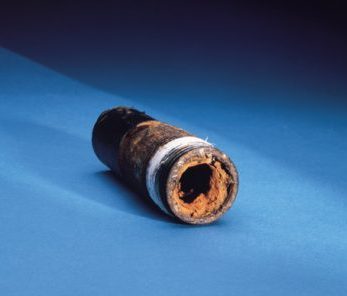 Iron & sulphur removal with aeration or chemical applications
Do you have iron stains on in your tub, on your clothes when they come out of the washer? You have iron in your water and iron buildup in your pipes. If you have iron stains, B. Baird Water Conditioning has solutions to fit every budget and scope of iron contamination. Give us a call to discuss your water treatment options, from chemical filtration or mixed media bed softeners to chemical-free aeration.
---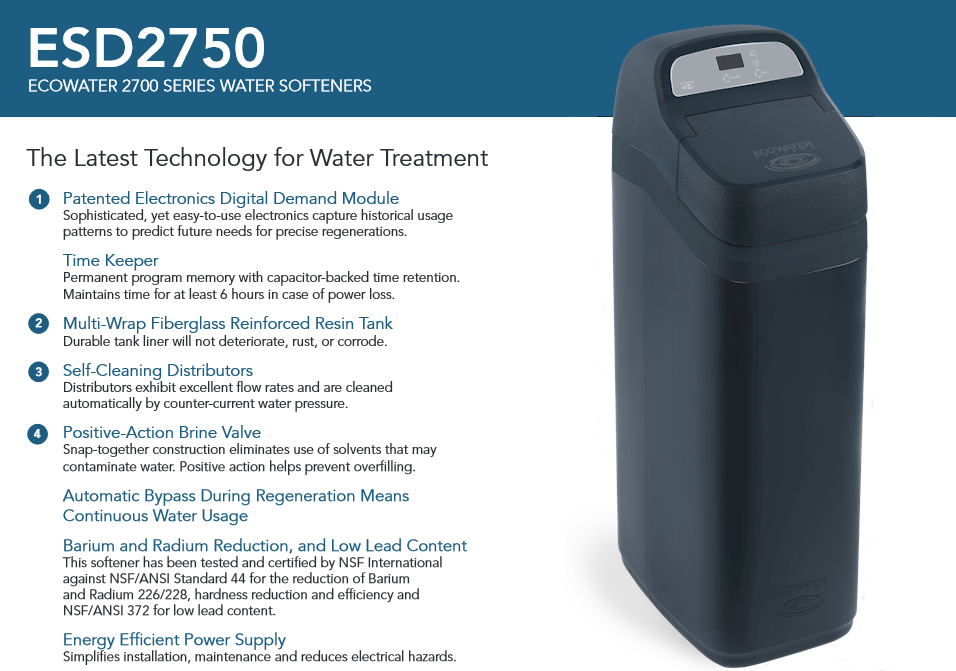 Your Local EcoWater Systems® Dealer
Improve your home's water quality while helping to keep the environment clean with Kemptville's EcoWater Systems® dealer, B. Baird Water Conditioning. EcoWater Systems is your best choice for environmentally friendly water treatment products.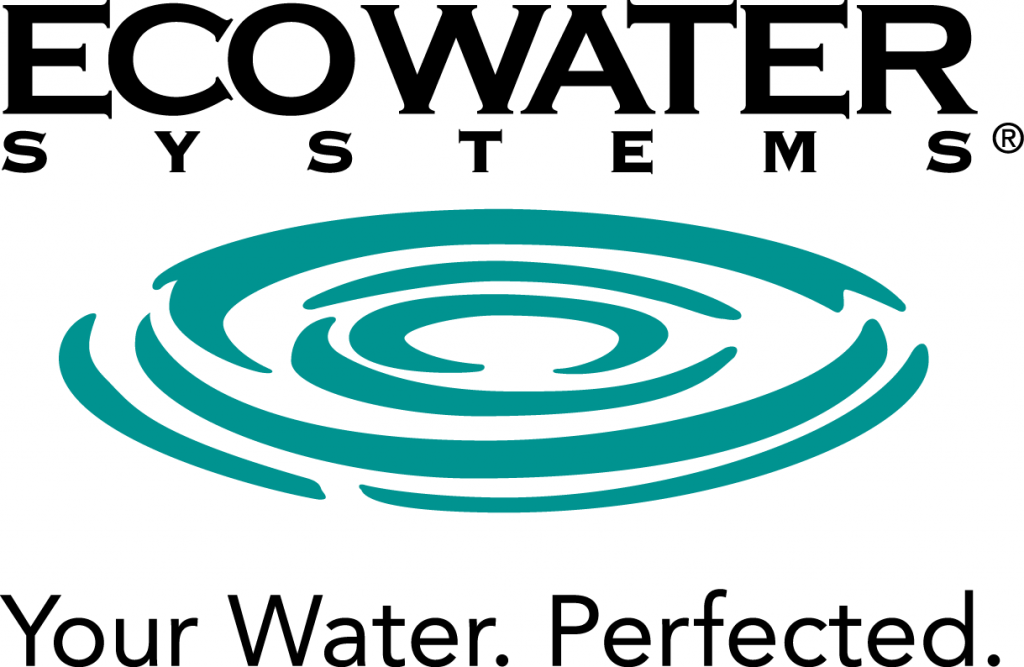 Service for Water Softeners & Purifiers

Is your water treatment system not working efficiently or stopped working altogether? B. Baird Water Conditioning offers servicing, filter changes and repairs on most makes and models of water treatment systems throughout the Ottawa Valley and surrounding area.

Let Us Perfect your Water. Protect Your Family. Enhance Your Lifestyle.
Call, Email, Text or reach out to Baird Water today.